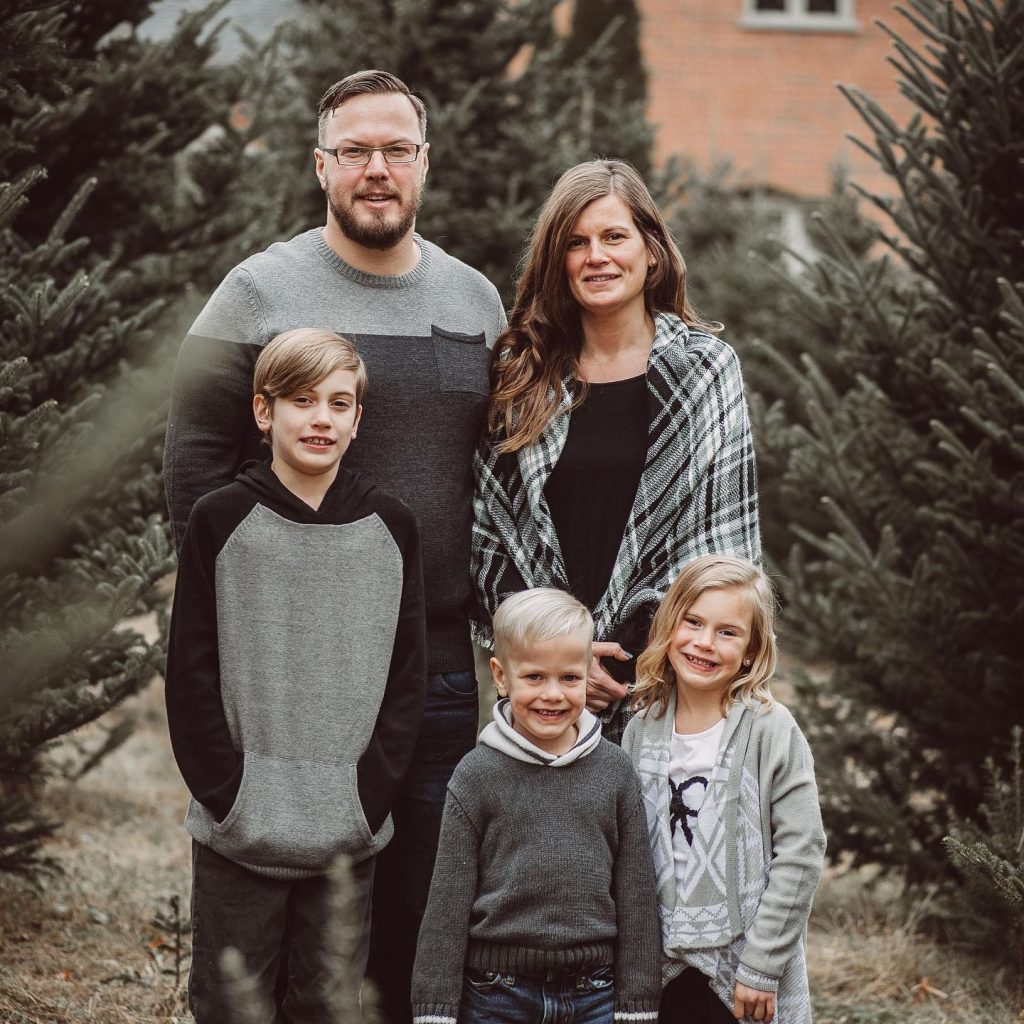 Pastor Kenrda Watterworth • Lead Pastor
---
Kendra is the lead Pastor at Generations Church and has a Mastor's Degree. Kendra has been serving at Generations since 2008. She has taught in the public school system for over 12 years and has served in ministry since she was a youth. Kendra is married to Dan, and together they have 3 beautiful children – Luke, Aliyah, and Titus. She has a passion for discipleship and seeing others grow in their relationship with Jesus. She also enjoys quality time with family, lounging in the pool, and Mom's night out.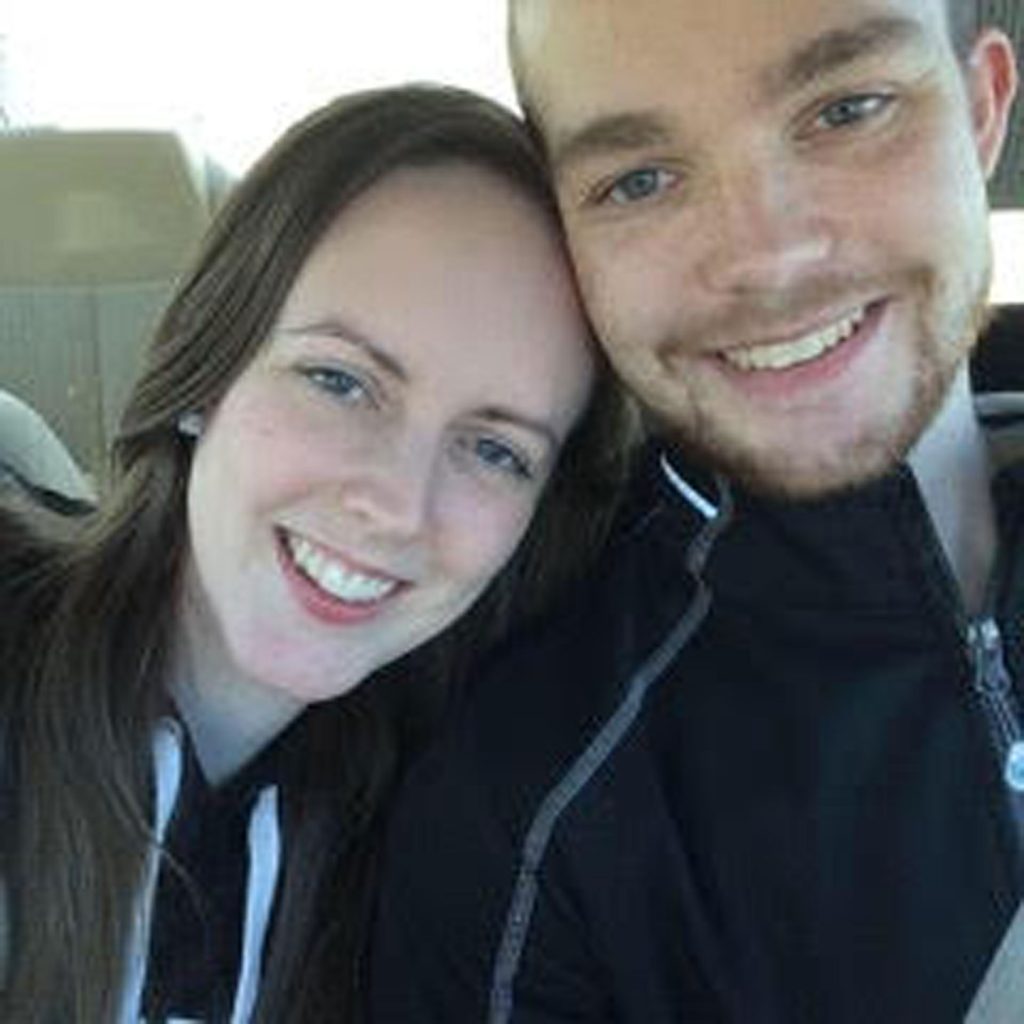 Pastor Greg Snow • Associate Pastor
---
Greg has a Bachelor's in Theology from Master's College & Seminary, and has been serving as Pastor at Generations Church since 2020. Greg is married to his wife Brittany and together they have a bearded dragon named Blue. Greg has a deep passion for telling people about Christ and building connections with them. Some things you can see Greg doing in his spare time is playing golf or hockey, gaming with his friends, and binge watching TV with Britt.